Restaurant Design Post COVID-19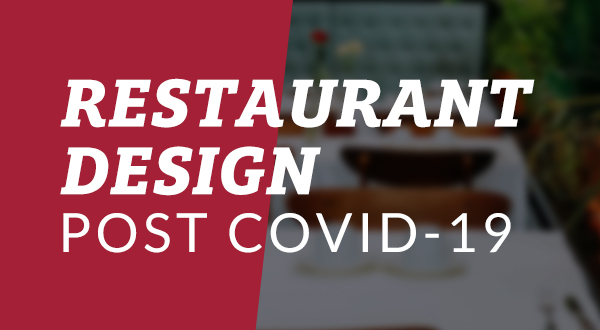 Event Details:
12:00 PM EDT (GMT -4)
Tuesday, April 28, 2020
Ideal for Industry Partners
We invite you to come listen to how our faculty are guiding and supporting the changes and recommendations of what's to come for the hospitality industry post COVID-19. Join us on April 28 at 12pm for a conversation with Dr. Laurie Wu on "Restaurant Design Post COVID-19."
During this interactive session, Dr. Wu will explore the potential impact that social distancing will have on the dining experience of the future. Providing actionable insights, the discussion will explore how the arrangements of tables and seats affects atmosphere, the role of atmospherics in influencing social interactions and expenditures, and how the ambient power of music can increase expenditures.
Register Now