Planning for a resilient tourism and hospitality target market – LGBTQ+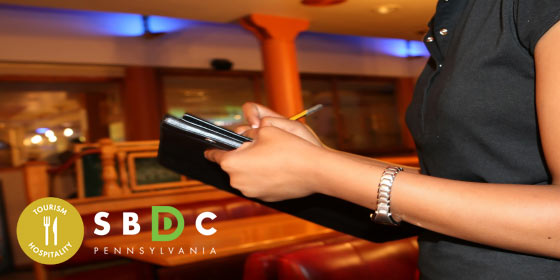 Event Details:
12:00 PM EDT (GMT -4)
Wednesday, September 30, 2020
With the greatest amount of disposable income, the LGBTQ+ market is often the one to continue to travel (or be the first to travel again) even during poor economic times. It is a viable market for a number of organizations/destinations. However, companies need to understand it is more than just lip service to go after the pink dollar. This webinar will highlight how gays can truly feel welcome in just about every aspect of the tourism and hospitality experience.
Register Now