Optimizing the restaurant experience during the COVID-19 recovery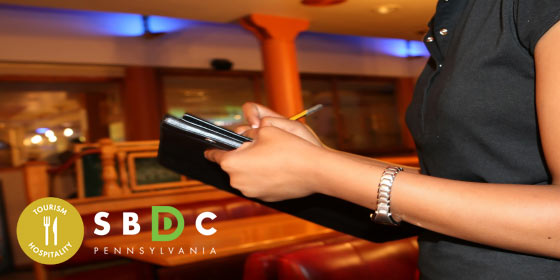 Event Details:
12:00 PM EDT (GMT -4)
Wednesday, July 15, 2020
Ideal for Small Business Owners
This webinar will cover topics on how to leverage design efforts to optimize the restaurant experience both off-premises and on-site post-COVID-19. Topics will include how to design a curbside/takeout experience, mobilizing your restaurant business, and considerations for food packaging when considering the offsite experience. When discussing on-site restaurant experience design, we will cover topics such as how to manage seat layout, how to increase spend per cover, and how to engage diners with design practices.