MSTT Sample Class: Sustainable Tourism Development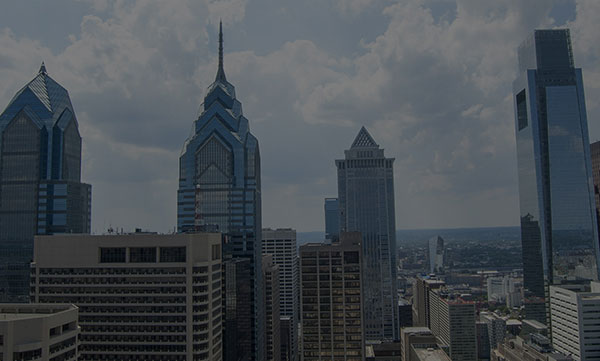 Event Details:
7:00 PM EDT (GMT -4)
Thursday, April 14, 2022
Join us and Professor Dan Ruben for a virtual sample class exploring the topic of sustainability within the tourism industry while previewing Temple University's 100% online Master of Science in Travel and Tourism.
Many tourism businesses now recognize that incorporating sustainable practices are not only beneficial for society, but can also provide a long term competitive advantage. This course will highlight the three major areas that make up sustainability: economic sustainability, socio-cultural sustainability, and environmental sustainability.
Register now