Behind the Scenes: MS in Travel & Tourism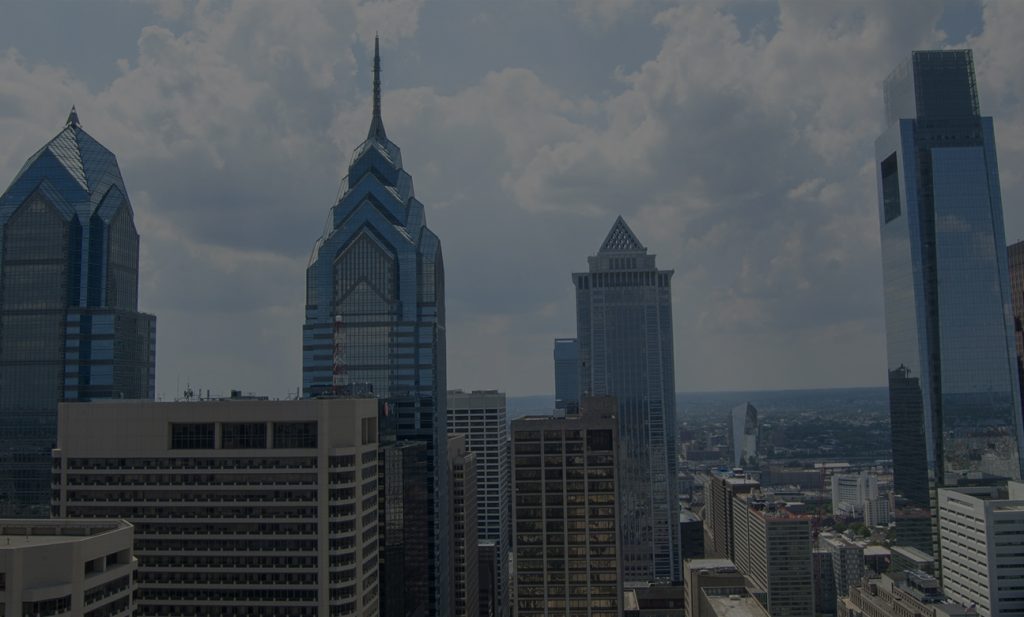 Event Details:
7:30 PM EDT (GMT -4)
Wednesday, October 10, 2018
Ideal for Prospective Graduate Students
Join us for a unique opportunity to preview the inner workings of the School of Sport, Tourism and Hospitality Management's distinguished Master of Science in Travel & Tourism program.
During this Virtual Behind the Scenes Event, you will get the opportunity to:
Hear from Dr. Benjamin Altschuler – Academic Director for the MS in Travel and Tourism Program and Assistant Professor of Instruction – as he highlights a few of the courses offered within the MS in Travel & Tourism program.
Learn about the STHM experience and how to best manage your time in the program directly from an MS in Travel & Tourism candidate.
Get a glimpse of our robust network of industry connections by learning about our Executive in Residence Series and Professional Development Services.
This Behind the Scenes event gives students a glimpse of how this online program will offer current and aspiring Travel & Tourism industry professionals cutting-edge insight into this booming field.
Register Now