MSTT Behind the Scenes: The Value of a Travel & Tourism Degree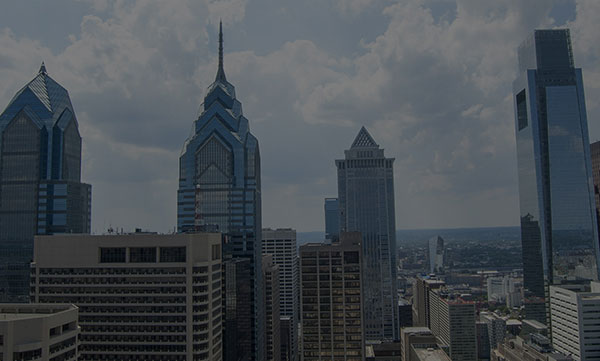 Event Details:
7:00 PM EDT (GMT -4)
Thursday, July 8, 2021
Ideal for Prospective MSTT Students, Prospective Graduate Students
Please join us for a unique opportunity to take a peek into the inner workings of the School of Sport, Tourism and Hospitality Management's distinguished, 100% online Master of Science in Travel & Tourism and the value of this degree.
During this Virtual Behind the Scenes Event, you will get the opportunity to:
Hear from Dr. Benjamin Altschuler – Academic Director for the MS in Travel and Tourism and Assistant Professor of Instruction – as he highlights courses offered within the program.
Connect with a current student and an alumni to learn more about their path while in the program and in the industry. They will also share how the flexible nature of the program set them up for success and the true value of this degree.
Get a glimpse of our robust network of industry connections and learn about our professional development services.
A chance to ask questions live about the program, experience, and admissions process._
This virtual event gives students a glimpse of how this online program will offer aspiring and current travel and tourism professionals cutting-edge insight into this field. We look forward to seeing you there!
Register