MS in Travel & Tourism Sample Class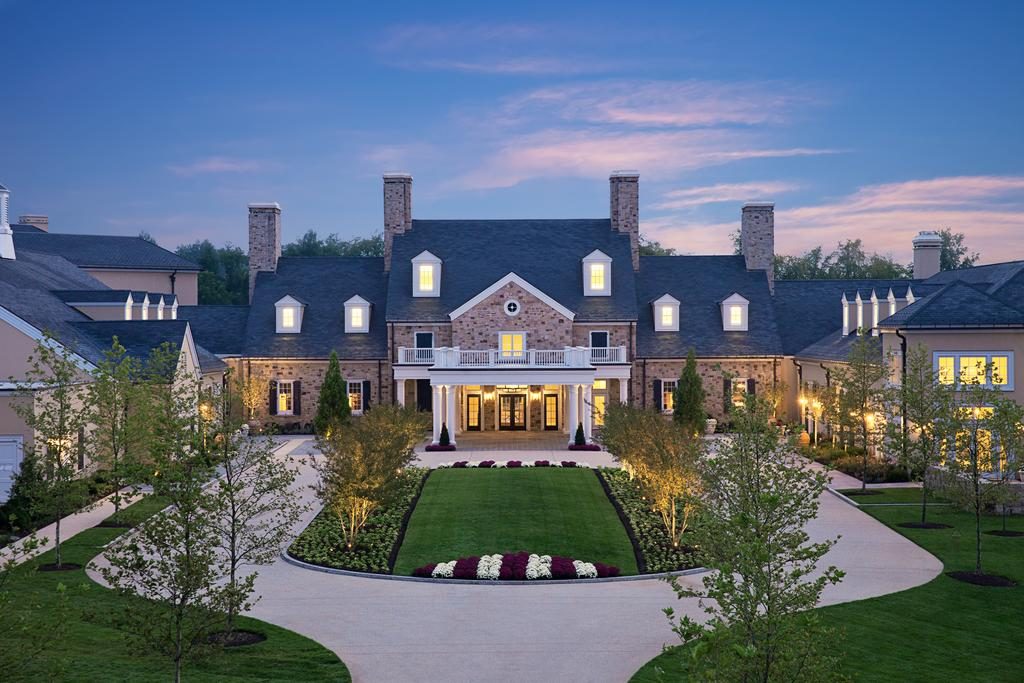 Event Details:
7:30 PM EDT (GMT -4)
Friday, April 26, 2019
Ideal for Prospective Master of Science in Travel and Tourism Students
Dr. Benjamin Altschuler – Academic Director for the Master of Science in Travel and Tourism Program and Assistant Professor of Instruction – will deliver a course entitled Navigating Cultural Intelligence in a Globalized World. Cultural Intelligence (CQ) is now considered one of the most important qualities to possess in the globalized world. In the travel and tourism industry, possessing and understanding how to use CQ is essential. During this class, we will explore what this concept is, and why it is important. Furthermore, we will learn about using CQ to be effective when working in culturally diverse groups.
The sample course session will give students a glimpse of how this online program will offer current and aspiring Travel & Tourism industry professionals cutting-edge insight into this booming field.
A brief admissions Q&A will follow the session.
Register Now