MS in Hospitality Management Sample Class: Service Experience Design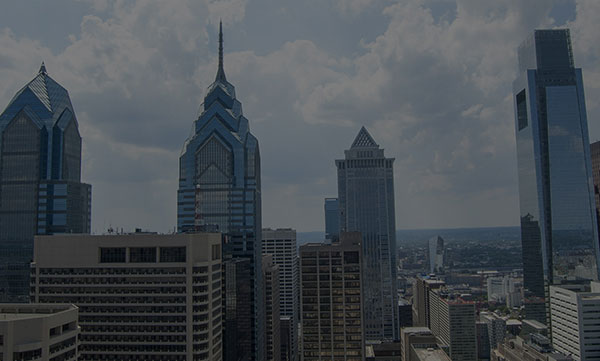 Event Details:
12:30 PM EDT (GMT -4)
Thursday, April 8, 2021
Ideal for Prospective Graduate Students
Please join Dr. Laurie Wu as she walks us through the Service Experience Design course from the MS in Hospitality Management program. In this virtual sample class, Dr. Wu will share case studies and explore the basic fundamentals of experience, space and process design in the industry, while taking into account various factors including technology and cultural competencies. This is all to create the best customer experience!
Please note: The MS in Hospitality Management is an on-campus program.
A brief admissions Q&A will follow the sample class.
Registration