MS in Hospitality Management: Information Session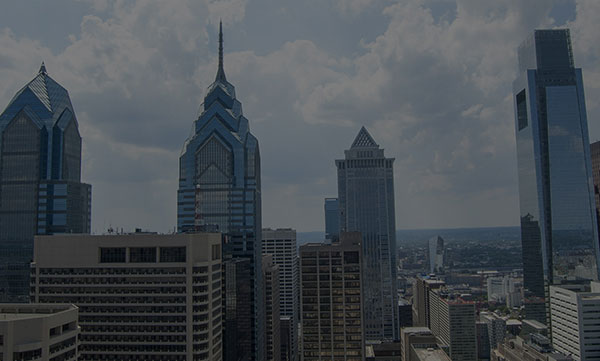 Event Details:
12:00 PM EDT (GMT -4)
Wednesday, May 19, 2021
Ideal for Prospective Graduate Students, Prospective aster of Science in Hospitality Management Students
Join us for an informative 30-minute webinar on May 19th at 12:00PM EST to learn more about the Master of Science in Hospitality Management at Temple University's School of Sport, Tourism & Hospitality Management (STHM).
During this information session, you will get the opportunity to learn about:
Our industry-focused curriculum, including information about the internship course and consulting project
Exclusive tips and tricks from the admissions team for creating a strong application
Our individualized career services and how they will help prepare you to launch or accelerate your career in the industry.
The MS in Hospitality Management is deeply rooted in real-life situations and hands-on training. Join us on May 19th to learn more!
A brief Q&A will follow the session.
Registration