MS in Hospitality Management: Information Session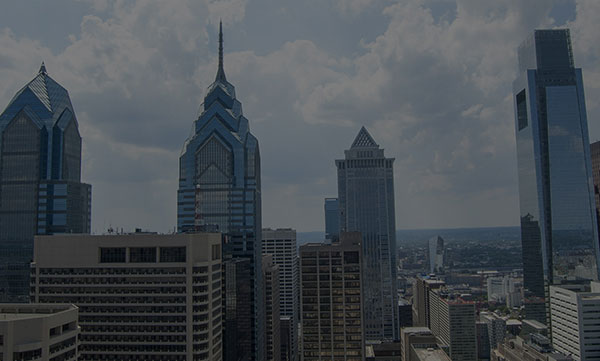 Event Details:
12:00 PM EDT (GMT -4)
Wednesday, July 15, 2020
Ideal for Prospective Graduate Students
Join us for a quick and informative 30-minute webinar to learn more about the Master of Science in Hospitality Management at Temple University's School of Sport, Tourism & Hospitality Management (STHM).
During this information session, you will get the opportunity to learn about:
Our customizable curriculum including information about the internship course and consulting project
Potential career paths with a focus on some of the program's established alumni
Exclusive tips and tricks from the admissions team for creating a strong application
The MS in Hospitality Management is deeply rooted in real-life situations and hands-on training. Join us on July 15th to learn more!
Q&A will follow the session.
Register Now