Medical tourism and hospitality: An agenda for the future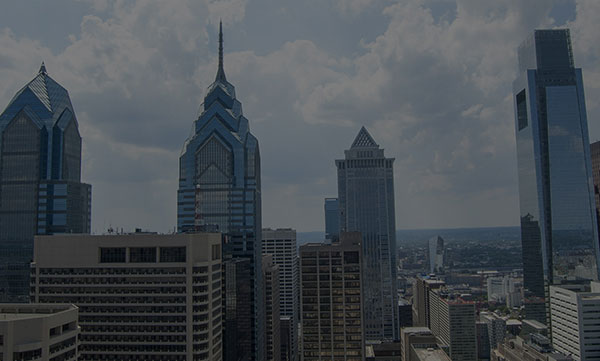 Event Details:
1:00 PM EDT (GMT -4)
Wednesday, April 7, 2021
Ideal for Students, Alumni, Faculty, Staff
Medical tourism and hospitality is one of the most innovative and fastest-growing sectors of the tourism and hospitality industry, yet remains relatively unknown. With healthcare spending expected to account for roughly thirty percent of the U.S.' GDP in the post-pandemic era, this sector will only increase in size, bringing the tourism and hospitality industries and medical industries closer than ever before. This webinar panel will convene three experts in the field of medical tourism and hospitality, Dr. Steven Altschuler, Dr. Clare Rock, and Craig Mullen, to present and discuss the future of medical tourism and hospitality, opportunities for cooperative research, the nocrole of technology and employment.