Mastering Your Career and a Degree: Travel and Tourism Panel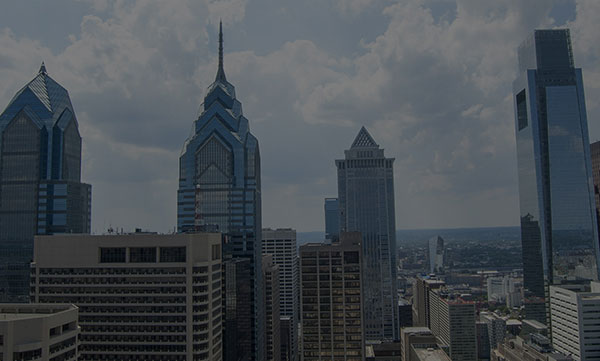 Event Details:
7:00 PM EDT (GMT -4)
Thursday, May 13, 2021
Ideal for Prospective Graduate Students, Prospective Master of Science in Travel and Tourism Students
Join Temple University's School of Sport, Tourism and Hospitality Management (STHM) for a panel discussion to learn how three professionals advanced their career through our 100% online Master of Science in Travel and Tourism. You'll hear how they have adapted to the changes in the travel & tourism industry through the skills they developed in the program and how they have successfully navigated work, life and pursuing a Master's degree all at once.
This panel of established alumni will also share information on the course topics they still tap into today, including Crisis, Risk & Disaster Management, Tourism Analytics, and Tourism Economics & Policy.
This conversation will provide insight into how STHM-educated professionals are evolving their thinking and planning for the future of the tourism industry.
A Q&A session will immediately follow the panel discussion.
Registration