Mastering Your Career and a Degree: Sport Industry Panel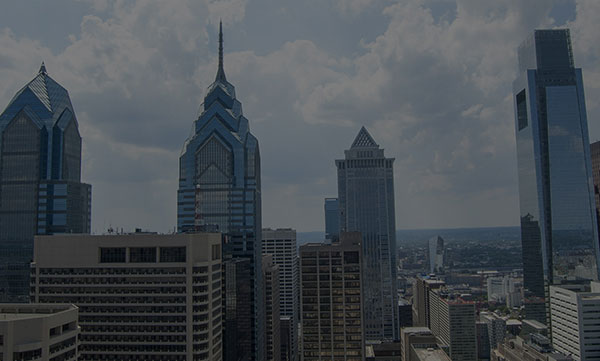 Event Details:
6:30 PM EDT (GMT -4)
Wednesday, May 19, 2021
Ideal for Prospective Graduate Students, Prospective Executive Master of Science in Sport Business Students
Join us for a panel discussion hosted by John Allgood, Assistant Professor & Academic Director of the Executive Master's in Sport Business, on the benefits of pursuing an Executive Sport degree in today's society and how to best navigate working in sports while pursuing a Master's degree.
Our 100% online Executive Master's in Sport Business at Temple University's School of Sport, Tourism and Hospitality Management (STHM) was designed for experienced working professionals looking to develop strategic and data driven decision-making skills to help them advance in their career. Whether, you are seeking to move up in the industry, emerge into the industry, or seeking an opportunity to teach in higher education, this program will meet your needs. While the sport industry has been impacted over the last year, our panelist of alumni and industry professionals will discuss how their experience at STHM prepared them for the unexpected challenges they've been faced with and how to navigate moving forward in the ever changing industry.
Panelists include:
Sherman Neal | Football Coach & Criminal Justice Advocate, Murray State University & Amnesty International
Brooke Williams | Director of Athletic Compliance, The University of Southern California
Talisa Samano | Assistant Director of Operations, Temple Women's Basketball Program
Jeff Webb | Director, Integrated Sports Sales, Sportsnet and NHL Properties
This is a great opportunity to discuss tips for work-life-school balance and the future of the industry while learning about the Executive Master's Degree in Sport Business.
Following the panel discussion there will be opportunity for Q&A.
Registration