Making Your Leadership Skills Effective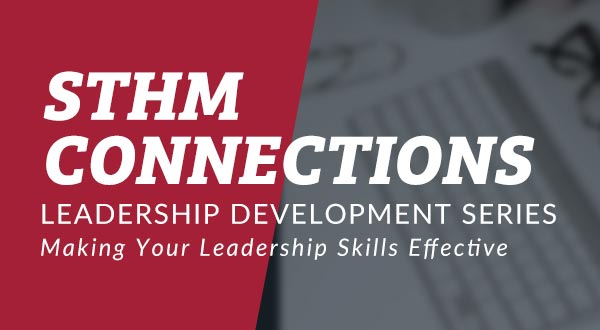 Event Details:
12:00 PM EDT (GMT -4)
Wednesday, September 30, 2020
Ideal for Alumni, Industry Partners, and Current Students
Join us for an inspirational and educational conversation about leading during a time of change. Quickly learn how to be a highly effective leader during a time of disruption and uncertainty. Understand the basic strategies for leadership competency and confidence. Engage in this opportunity to develop practical tools for effective and influential leadership.
Vanessa Williams
, Director of Continuing Education, Temple University University College
Tania Irwin
, Office of Leadership Development Program Director and Adjunct Professor, Temple University
Register Now