Logic Models 101 for Sport and Recreation Nonprofits or Social Businesses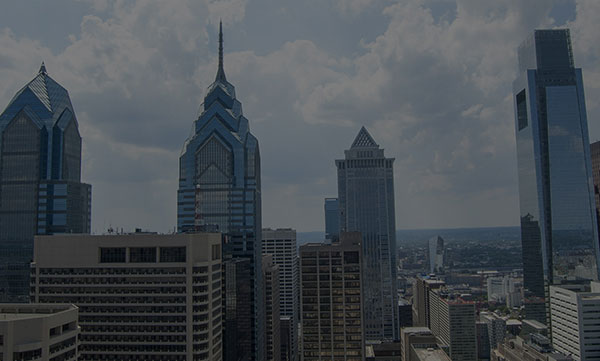 Event Details:
12:00 PM EDT (GMT -4)
Thursday, January 7, 2021
Ideal for Prospective Graduate Students
This two-part workshop series will assist nonprofit sport organizations create a program logic model to communicate their program's purpose(s), the planned or expected results, and a roadmap for all constituents to visually depict the program's components. This will be helpful for organizations to better train staff, coaches, and/or volunteers and will also prove critical in communicating program outcomes and impacts to potential funders. This will be delivered in an online, active workshop format. Participants will be learning about logic models while simultaneously drafting and revising their program's model. There will be plenty of opportunity to work in small groups, learn from others' models, and receive feedback from the workshop facilitator and others in the course.
Register