Invest in Your Future: Panel Discussion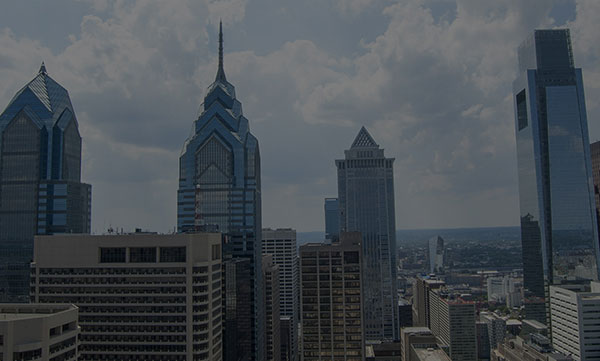 Event Details:
12:00 PM EDT (GMT -4)
Wednesday, May 27, 2020
Ideal for Prospective Graduate Students
Join alumni from Temple University's School of Sport, Tourism and Hospitality Management (STHM) for a virtual panel discussion about their journey from the classroom to a vibrant career in hospitality. Panelists will share why they decided to pursue a master's degree, and how that investment has given them valuable, transferable skills that set them apart from the competition.
You'll also learn about their day-to-day job experiences, what they look for when hiring other professionals, and how a Master of Science in Hospitality Management provides real-world experience for the future of the hospitality industry. 
If you've been thinking about your next move, this is a great opportunity to hear from professionals like you, while learning about the Master of Science in Hospitality Management at Temple University. 
Register Now