Inspiring Hospitality Resilience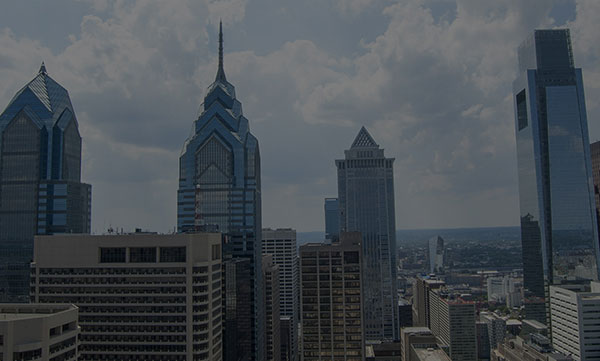 Event Details:
10:00 AM EDT (GMT -4)
Wednesday, April 7, 2021
In this workshop, businesses will hear from Temple Professor, Dr. Laurie Wu, in regards to event management during COVID-19. You will hear from a panel of hospitality entrepreneurs who have successfully navigated the challenges of COVID-19. They will share their insight into how they modified their business practices to ensure sustainability
and what lessons they learned along the way.
Register Now