Increasing lodging revenue in times of uncertainty – revenue management strategies for small lodging establishments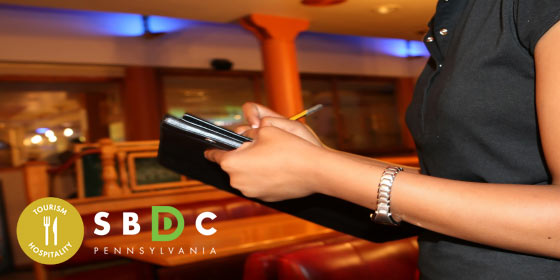 Event Details:
12:00 PM EDT (GMT -4)
Wednesday, November 4, 2020
When consumer confidence is uncertain, pricing your accommodations is equally uncertain. This webinar is designed to give some confidence to small lodging operators by offering simple, easy-to-implement revenue management strategies that can easily have a positive impact on the small business lodging sector's (AirBNB, B&B, Inns, etc.) bottom line.
Register Now