How to Manage the Current and Future Landscape of Sport: Industry Panel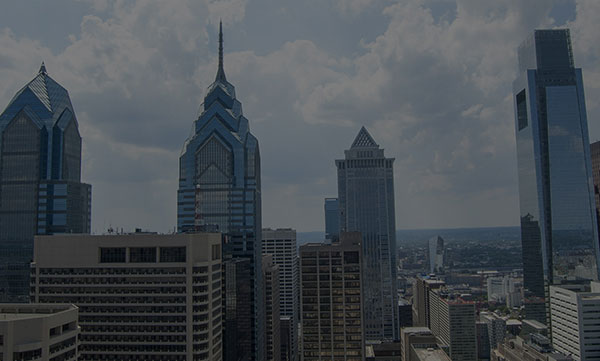 Event Details:
6:30 PM EDT (GMT -4)
Wednesday, May 27, 2020
Ideal for Prospective Graduate Students
Join us for a panel discussion on how to best navigate the current and future landscape of the sport industry. 
Industry professionals and alumni of the online Executive Master of Science in Sport Business will share how they are preparing for the post-COVID-19 sport industry using the skills they developed at Temple University's School of Sport, Tourism and Hospitality Management (STHM). 
In these unprecedented times, our alumni are utilizing their learnings to manage the challenges that lie ahead. These STHM-educated professionals will share how their quantitative literacy and strategic decision-making skills inform their efforts as they begin to look past a world of uncertainty to create a world of opportunity.
This is a great opportunity to discuss the future of the sport industry while learning about the online Executive Master of Science in Sport Business at Temple University.  
Register Now