Harrisburg Hershey Career Fair | March Career Madness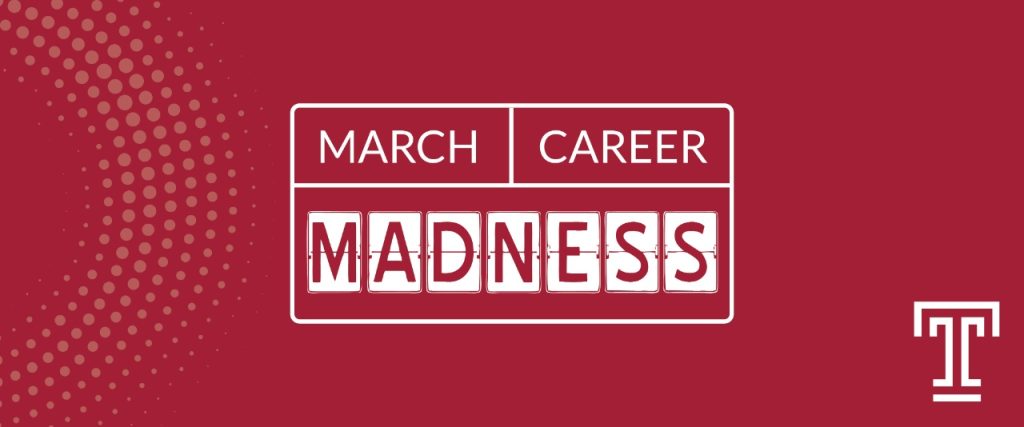 Event Details:
10:30 AM EDT (GMT -4)
Wednesday, March 16, 2022
The School of Sport, Tourism and Hospitality Management at Temple University is partnering with Visit Hershey & Harrisburg on a Career Exploration Day hosted by Visit Hershey & Harrisburg and featuring local Hershey Harrisburg area employers (over 200+ invited).
This career exploration day is for ALL students in areas of business, tourism, hospitality, recreation, sport, leisure, events, and entertainment. Transportation will be provided for all students.
WHEN: Wednesday, March 16th, 2022 – 10:30 AM – 3:30 PM
WHERE: PA Farm Show and Expo Center, Harrisburg PA
ADMISSION IS FREE for all students, with a full date worth of free events including:
Site Tours with local companies
Lunch provided for all attendees
Industry Leader Panel
Networking and Roundtable Career Fair
These companies are looking to hire, network, and pipeline young industry leaders:
Part-time/seasonal
Internships
Full time permanent positions
Register now