Fox & STHM – International Student Resource Webinar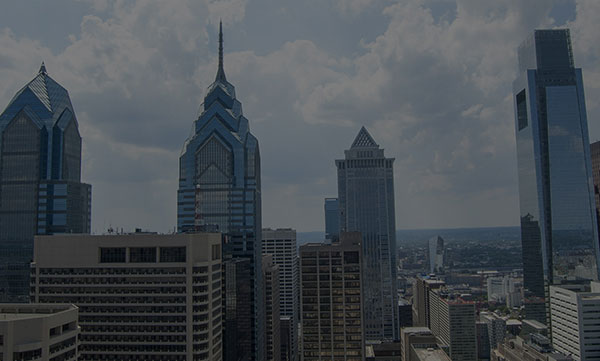 Event Details:
8:00 AM EDT (GMT -4)
Wednesday, February 10, 2021
Ideal for Prospective Graduate Students
Join Temple University's International Student & Scholar Services (ISSS) for a virtual webinar that outlines the exclusive resources available to our international students. From I-20 preparation, to employment opportunities, to International student events, learn how Temple engages international students from the moment a graduate application is started through graduation.
During this event you will also learn about all the graduate programs available to you at the Fox School of Business and School of Sport, Tourism & Hospitality Management (STHM), as well as information about the admissions process, directly from the Senior Associate Director of Graduate Admissions.
We will conclude the event with an opportunity for Q&A.
Register