Executive Sport Business Spotlight: Associate AD, Oklahoma City University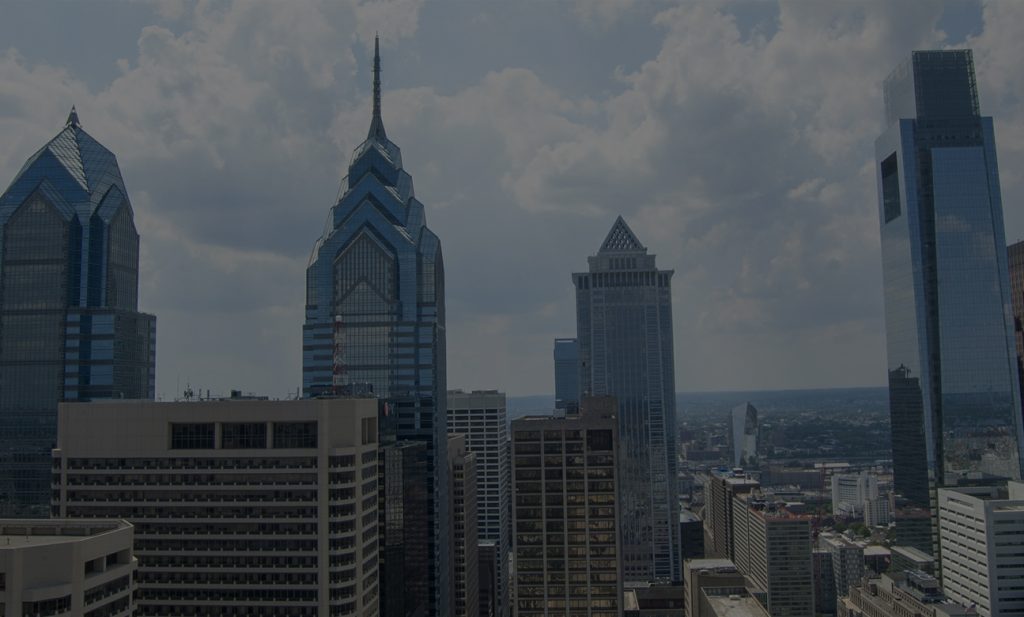 Event Details:
7:30 PM EDT (GMT -4)
Wednesday, March 27, 2019
Ideal for Prospective Executive Master of Science in Sport Business Students
Join our virtual event featuring current graduate student, Chris Maxon, Associate Athletic Director at Oklahoma City University, to get a glimpse of what it's like to be a student at Temple University.
During the event, Chris will share:
How the coursework helps him think big picture about the sport industry and exposes him to new ideas that will drive his career forward.
How the weekly live classes give him an opportunity to advance his knowledge and learn from a diverse body of sport professionals.
How courses such as Sport Media and Communication and The Sport Workplace helped him become a stronger leader by thinking outside of his field.
The event will feature a live Q&A session where attendees can ask Chris questions directly.
The 100% online Executive Master of Science in Sport Business was created to help professionals gain the knowledge and skills needed to innovate and lead in the sport industry.
Register Now