Executive MS in Sport Business | Admissions Drop In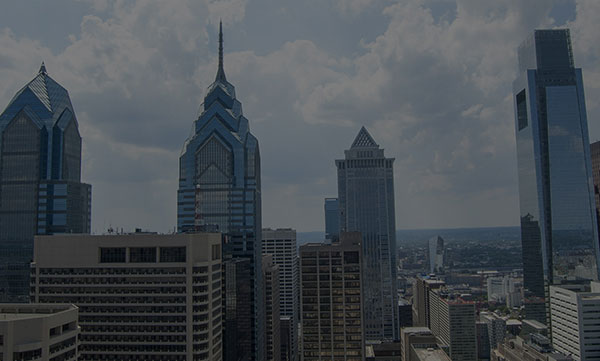 Event Details:
12:00 PM EDT (GMT -4)
Tuesday, January 19, 2021
Ideal for Prospective Graduate Students
Drop in anytime from 12:00PM-1:00PM EST for a chance to connect with Michelle Rosar, Sr. Associate Director of Admissions, to discuss the School of Sport, Tourism and Hospitality Management's Executive MS in Sport Business degree. This virtual meet-up is a great opportunity to ask questions and learn more about the program and our admissions requirements.
Register