Executive M.S in Sport Business Sample Class: Sport Analytics and Economics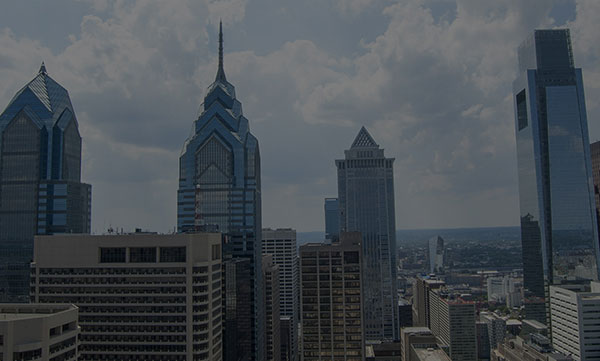 Event Details:
7:00 PM EDT (GMT -4)
Monday, April 19, 2021
How does understanding sports gambling and analytics translate into the field of economics?
As sports gambling continues to gain popularity, analytics plays a larger part when it comes to placing certain bets. Both the industry leaders and consumers have unique perspectives when it comes to how this information is utilized. To learn more, we invite you to join STHM and Dr. George Diemer for a virtual sample class exploring the world of sports gambling while previewing Temple University's Executive Master's Degree in Sport Business.
During this interactive session, Dr. Diemer will review the background of sports gambling, touching on various types of betting, including sucker bets and parlays. You'll also see an economic analysis of how sportsbooks operate and learn how this form of gambling is similar to investing in the financial markets. This is truly looking at the science behind sports betting and analytics.
You'll also have a chance to explore the 100% online and live experience that this program provides to current professionals looking to stay ahead in the sports industry.
A brief admissions Q&A will follow the sample class.
Registration