Executive M.S in Sport Business: Information Session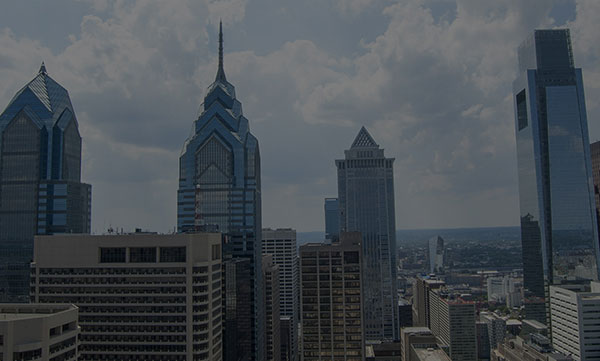 Event Details:
6:00 PM EDT (GMT -4)
Wednesday, July 14, 2021
Ideal for Prospective Graduate Students, Prospective EMSSB Students
The Executive MS in Sport Business program at Temple University was specifically designed for professionals with 5+ years of work experience in the sport industry or related field. Join our virtual information session on July 14th to learn more about this 100% online Master's degree.
During the webinar you will get the opportunity to learn about:
Program benefits directly from the program director, John Allgood
Career-relevant projects and curriculum taught by industry-experienced faculty
Powerful networking connections with our national community of industry experts and fellow student professionals
Potential to pursue a teaching certificate as part of the program requirements 
Individualized career coaching and professional development
You'll also hear from the Sr. Associate Director of Admissions on admissions tips that will help you move through the application process seamlessly!
Registration