Escaping 2020: STHMAA Welcomes You to 2021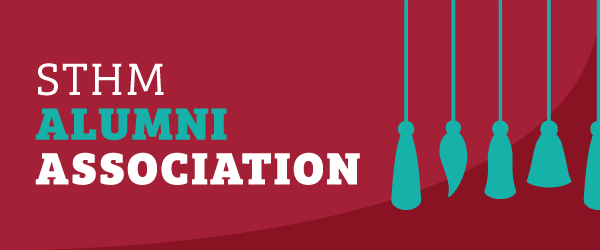 Event Details:
7:30 PM EDT (GMT -4)
Thursday, January 21, 2021
Ideal for STHM Alumni
Help the STHMAA celebrate the new year with a virtual escape room, complete with prizes and giveaways. Join your favorite faculty, reconnect with peers and make new connections in a fun, engaging atmosphere. With professionals from The Fun Department leading the activities, this program is sure to keep you on your toes. We invite STHM alumni of all programs and graduation years to attend.
This is a free event, but if you're able, we encourage you to make a small donation to the STHM Alumni Association Scholarship Fund.
After you register, we'll send you a confirmation email with a Zoom link to the event.
Register