Ensuring a Resilient Event Business Series Module # 3, Foundations of successful event entrepreneurship #1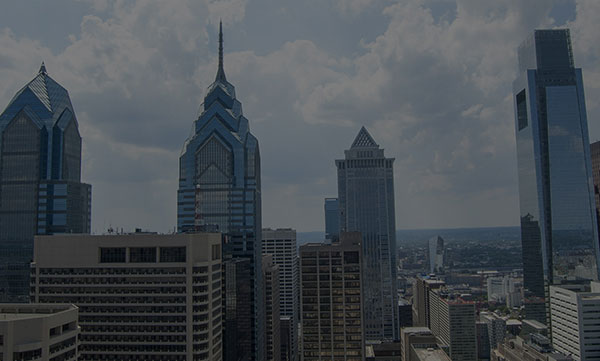 Event Details:
2:00 PM EDT (GMT -4)
Saturday, May 1, 2021
Ideal for Industry, Alumni
The events industry lends itself to entrepreneurship and freelance opportunities. In order to succeed, however, you need to understand the necessary skills, pricing, branding and a number of other critical issues. This module covers all of this and more.
Register