Ensuring a Resilient Event Business Series Module # 3, Foundations of successful event entrepreneurship (Session 1)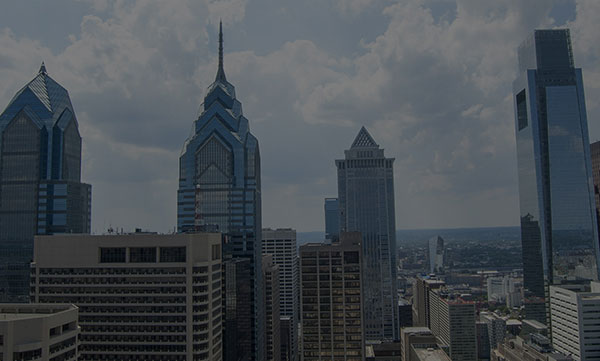 Event Details:
10:00 AM EDT (GMT -4)
Saturday, April 10, 2021
The events industry lends itself to entrepreneurship and freelance opportunities. In order to succeed, however, you need to understand the necessary skills, pricing, branding and a number of other critical issues. This module covers all of this and more.
Register