Engaging local visitor bureaus to bring tourists back to your region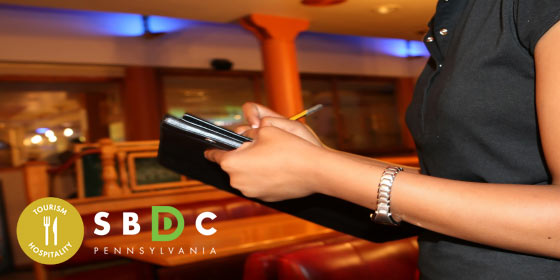 Event Details:
12:00 PM EDT (GMT -4)
Wednesday, July 29, 2020
Ideal for Small Business Owners
Tourism businesses thrive when they work together. This webinar panel will highlight the innovative practices regional visors bureaus are employing at this time to help their stakeholders. They will also provide insight into to how to engage with your local community and visitor bureaus to realize the benefit of working together to bring visitors back to your region.