Emerging Trends & Careers in Campus Recreation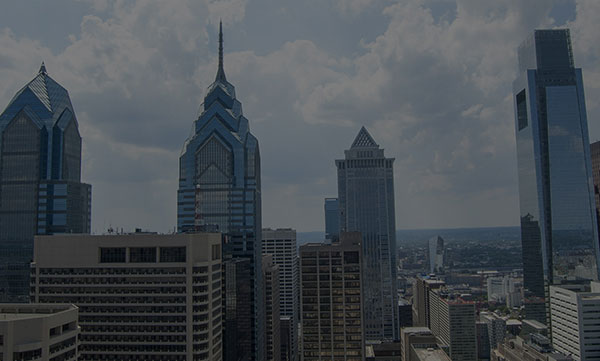 Event Details:
12:00 PM EDT (GMT -4)
Thursday, February 18, 2021
Ideal for Prospective Sport Business Master's Students
Join us during your lunch break on February 18th at 12:00PM EST to learn more about the Master's Degree in Sport Business at Temple University's School of Sport, Tourism and Hospitality Management (STHM).
During this even you will hear from a panel of industry professionals and learn about:
Master's Degree in Sport Business and its connections to the Campus Recreation Industry.
Networking and resources offered to students through our Center for Student Professional Development (CSPD)
The Recreation and Event Management Concentration offered through our program.
Powerful networking connections with our national community of industry experts and fellow student professionals
Opportunities and careers in campus recreation
Trends leading to a post-COVID-19 world
Lastly, you'll get to hear from the Sr. Associate Director of Admissions on admissions tips that will help you move through the application process seamlessly!
Register