Diversity Speaks: Putting DEI Into Practice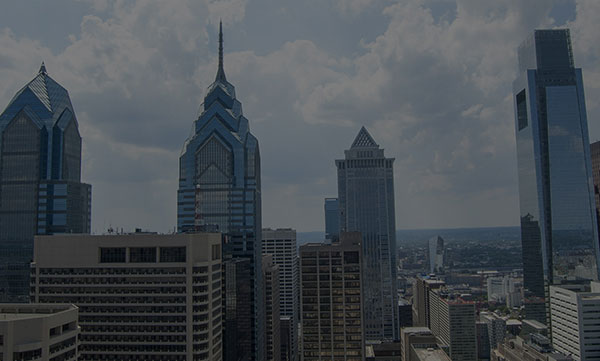 Event Details:
2:00 PM EDT (GMT -4)
Friday, February 26, 2021
Ideal for Alumni, Current Students
Join us for a provocative conversation with Gerry Fernandez, President and Founder of Multicultural Foodservice & Hospitality Alliance (MFHA) about Diversity, Equity, and Inclusion in Practice. Learn about some of the strategies that foster the most successful DEI initiatives, what are the challenges and pitfalls? Most importantly, how will this impact you and what the industry will expect in terms of your DEI awareness, understanding and professional development.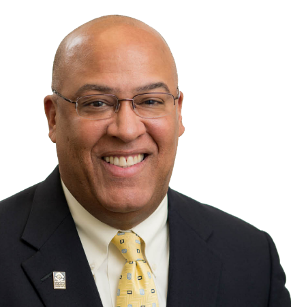 Register