Diversity Speaks: DEI Cultural Competency Workshop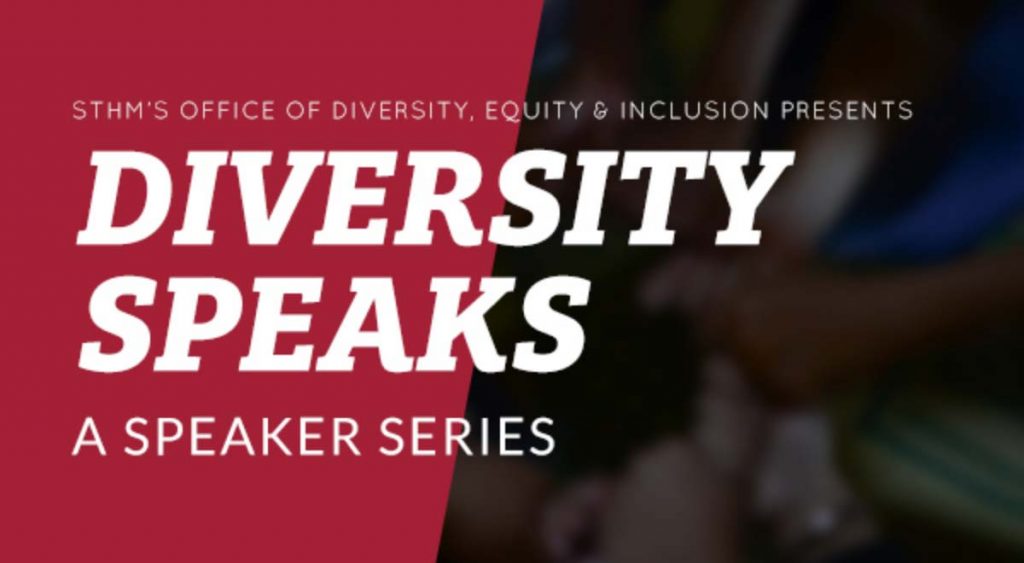 Event Details:
2:00 PM EDT (GMT -4)
Friday, January 29, 2021
Ideal for Alumni, Current Student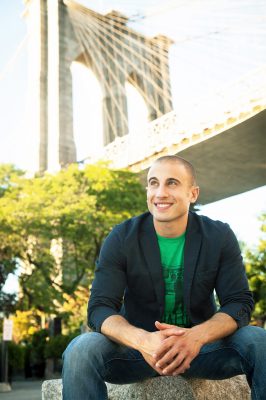 Cultural competency is a growing and multifaceted journey that continues to encourage self-exploration in understanding how we embrace and infuse culture into diversity, equity and inclusion (DEI) practices. Participate in a 1hr personal journey of self-discovery in a workshop designed to build cultural competency from a global outlook. Engage in this thought provoking workshop and journey led by National Geographic Explorer and television host, Chris Bashinelli, as he guides participants through a cross-cultural approach to building confidence and competency through a cultural perspective.
In this workshop, Chris will help us better understand how to be fully seen. When we can relate to one another based not on the image of who we think people are, but based on the other person's actual experience, we open the door to true human connection. We will dive into the difference between how it feels to objectified and how it feels to be fully seen.
Register