Diversity Speaks Community Edition: Understanding Antisemitism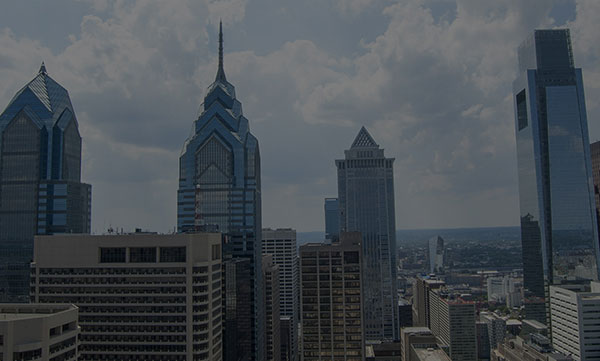 Event Details:
12:00 PM EDT (GMT -4)
Wednesday, April 6, 2022
In recent times we have seen an increase in random and intentional acts of violence and hate towards people based on their race, gender, sexuality, and cultural and religious identities. Often the basis for these acts is fueled by a lack of knowledge, understanding and respect for our similarities and our differences. Antisemitism and the trauma it leaves in its wake are on the rise. What do we really know about Antisemitism? How does it show up in our lives? What are some tools and resources available to us to understand how to handle difficult conversations and situations? Join us for this critical dialogue.
Register now