Diversity Speaks: Check Yourself – DEI & Emotional Intelligence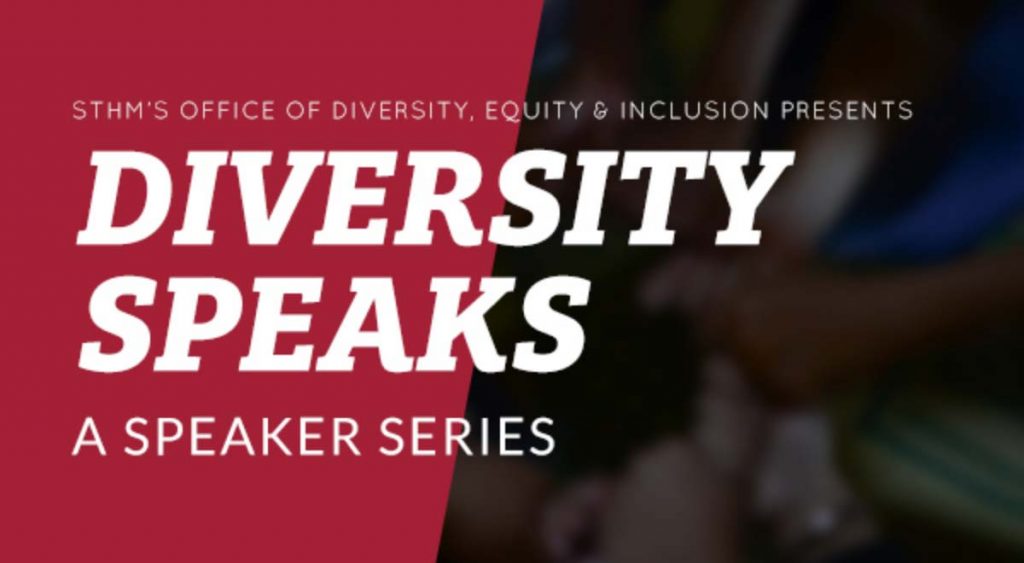 Event Details:
2:00 PM EDT (GMT -4)
Friday, November 13, 2020
Ideal for Current Students
The conversation around diversity, equity and inclusion issues goes beyond representation and access. Through emotional intelligence we bridge the gap of creating more socially and culturally competent spaces that make us more receptive to diversity. Join us for a candid conversation facilitated by DEI and emotional intelligence experts Dr. Bridget R. McCurtis and Justin Woods, in an inclusive dialogue geared towards increasing education and insight around the powerful connection between our emotions and how we react to differences and diversity. Our discussion will reveal the importance and contribution of emotional intelligence in DEI conversations, to assist in driving awareness as to how emotional intelligence impacts how we manage ourselves, regulate emotions and foster our relationships.
Register