Diversity Speaks: A Conversation with Carolynn Johnson, CEO DiversityInc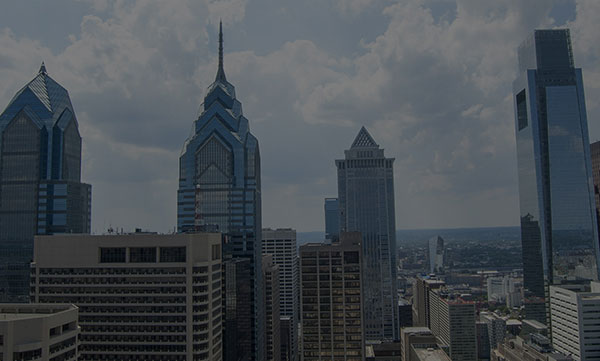 Event Details:
11:00 AM EDT (GMT -4)
Wednesday, March 30, 2022
Diversity, Equity, and Inclusion strategies are becoming an integral part of every business across the U.S. and beyond. DiversityInc's mission is to bring education and clarity to the business benefits of diversity.
For decades they have been collecting information about the latest trends in workplace practices, diversity metrics and providing benchmarking information, workforce management tools and insights that allow business to grow their DEI strategies. Join us for a candid conversation with DiversityInc CEO, Carolynn Johnson.
Register now