Transferring to Temple – Diversity, Equity and Inclusion Talk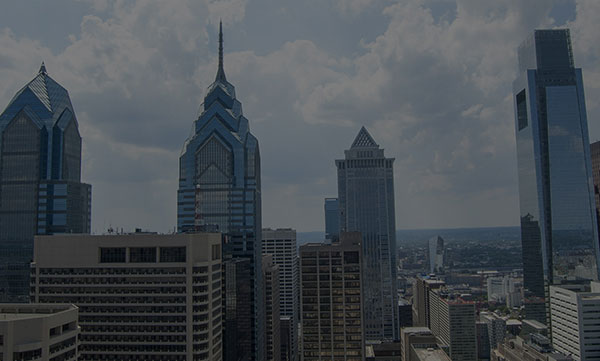 Event Details:
6:00 PM EDT (GMT -4)
Tuesday, April 27, 2021
Ideal for Prospective Transfer Students
Join the School of Sport, Tourism and Hospitality Management (STHM) to learn about our commitment to Diversity, Equity & Inclusion (DEI) and support specific to transfer students. Register Today.
Meet with the co-chairs of the Diversity, Equity & Inclusion committee to: 
Learn about STHM's commitment to diversity, equity and inclusion 

Hear about the newly established diversity scholarships and the application process

Receive a transcript evaluation (for those who register in advance)
Speakers:
Naima Hall, Director of the Center for Student Professional Development and Director of Student Diversity, Equity & Inclusion

Guiding the school's strategic vision in developing innovative and responsive student DEI programs and experiential learning services, Naima encourages students to proactively invest in their own career readiness, cultural competence and success. Naima has served in various roles within her 14 year career in academia with experience in student experiential learning, student diversity and inclusion programs and higher education administration. Naima is currently in pursuit of her Educational Doctorate at Temple University with a research focus on diversity and social justice in higher education.

Debra Blair, Associate Professor and Director of Organizational Diversity, Equity & Inclusion 

Dr.

Blair

 teaches courses that focus on the areas of: Organizational Management of Diversity, Equity, and Inclusion(DEI), Ethics, Disability Awareness, and Sport and Recreation Management. At the University level she serves on Temple University's General Education Executive Committee as the Area Coordinator for Race & Diversity, Arts and Human Development courses and is responsible for course development, course (re)certification and support of various initiatives of the General Education administration. She also serves as Chair for the Faculty Senate's Faculty Concerns on Disabilities Committee. She is the faculty advisor for STHM's Rho Phi Lambda Honorary Society and Temple's Special Olympics Student Organization.
Register Now