Secondary data collection and analysis in tourism research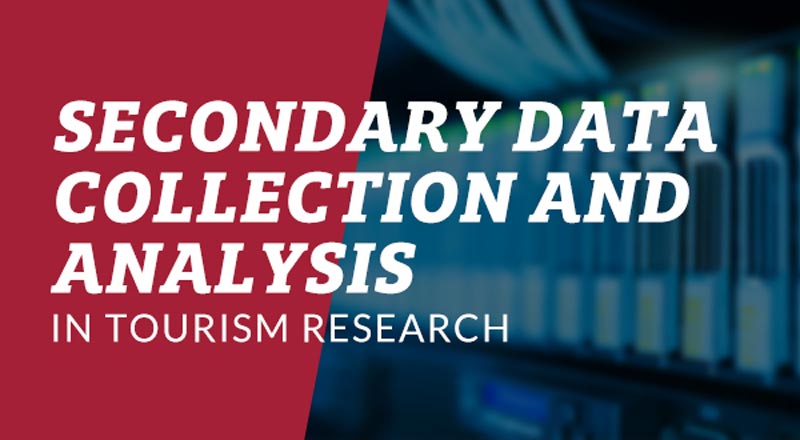 Event Details:
10:00 AM EDT (GMT -4)
Tuesday, August 4, 2020
Ideal for Tourism Researchers and Industry Professionals
The U.S.-Asia Center for Tourism and Hospitality Research at Temple University and the Centre for Competitiveness of the Visitor Economy (CoVE) at the University of Surrey invite you to discuss the collection and analysis of secondary data in tourism and hospitality research with four internationally-recognized scholars: Dr. Yang Yang, Dr. Frankie O'Connell, Prof. Nicolas Peypoch, and Dr. Bozana Zekan.
Supporting Journal: Annals of Tourism Research Empirical Insights
The growing availability of various types of secondary data provides an unprecedented opportunity for tourism researchers. Secondary data sources, such as industry statistics, surveys/censuses, and big data indicators, cover a wide array of topics that can be leveraged in tourism research. Many emerging secondary data sources become particularly useful in studies related to COVID-19 pandemics.
More about The U.S.- Asia Center for Tourism and Hospitality Research
More about the Centre for Competitiveness of the Visitor Economy
Register Now