COVID Career Decisions: Choosing Occupations Vitally Important for Your Development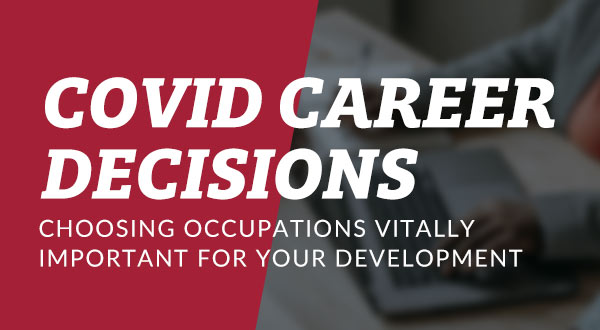 Event Details:
12:00 PM EDT (GMT -4)
Wednesday, January 27, 2021
Ideal for STHM Alumni
Strategic career management and selection is essential for laying the foundation for long-term career success. Understanding the importance of selecting career paths that inevitably lead to career development and growth is vital in today's job market. Engage in a panel discussion with STHM alumni that have led the charge in successfully making COVID career decisions that render successful career results.
Speakers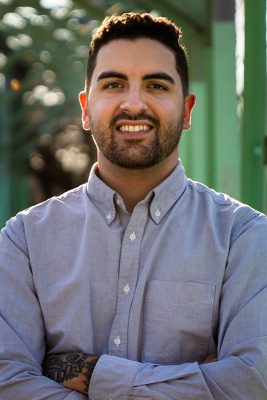 Xavier Sallas-Brookwell
Marketing Partnerships Manager
Visit Philadelphia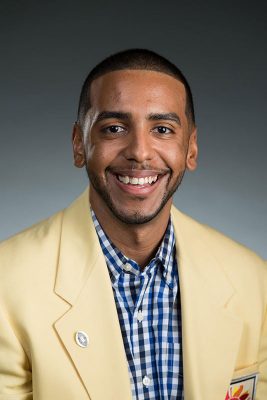 Angel Guzman
Game & Event Operations Manager
Fiesta Bowl
Register Now