Connect & Converse | Real Talk. Real People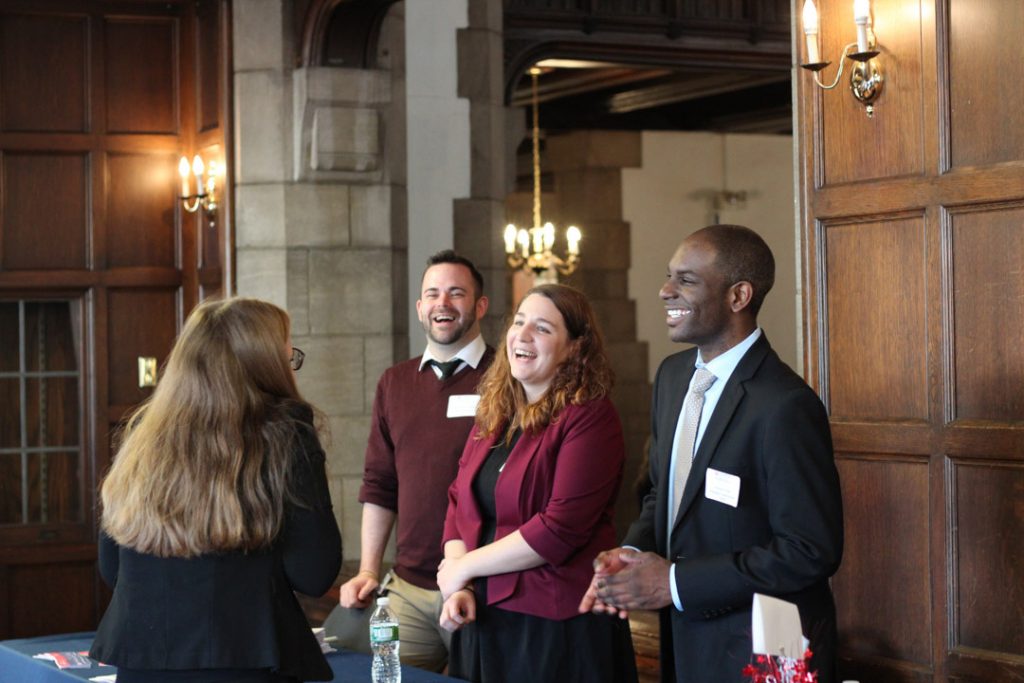 Event Details:
5:00 PM EDT (GMT -4)
Wednesday, March 20, 2019
Ideal for Current Students and Industry Partners
Join us for the Connect & Converse networking event!
Connect & Converse is an exciting opportunity for students and industry professionals to come together and network in a casual business setting. Students will have the opportunity to connect with industry executives and learn more about their company while utilizing their networking skills and building on them. As an industry partner, you will be able to promote your company to prospective students and learn more about the future generation of the industry. This event is the perfect time for students and industry professionals to "connect and converse" over common interests that is a win-win for all involved.
Register Now