Coffee Chat: MS in Travel and Tourism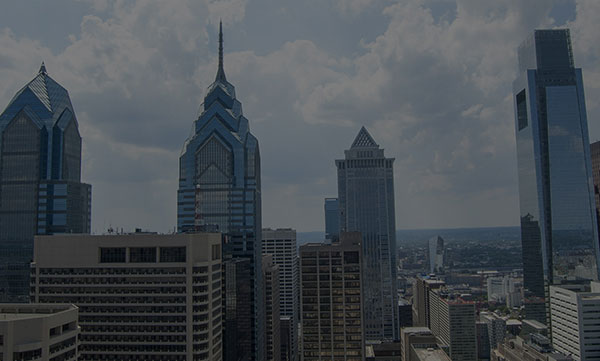 Event Details:
8:30 AM EDT (GMT -4)
Thursday, February 11, 2021
Ideal for Prospective Graduate Students, Master of Travel & Tourism
Join the School of Sport, Tourism & Hospitality Management (STHM) for a virtual coffee chat with current students in the MS in Travel & Tourism program. This is a great opportunity to gain insight from students on their STHM experience.
This will be an open discussion, meeting-style event, so feel free to come with questions to ask live about life in the program!
Register