Coffee Chat: MS in Sport Business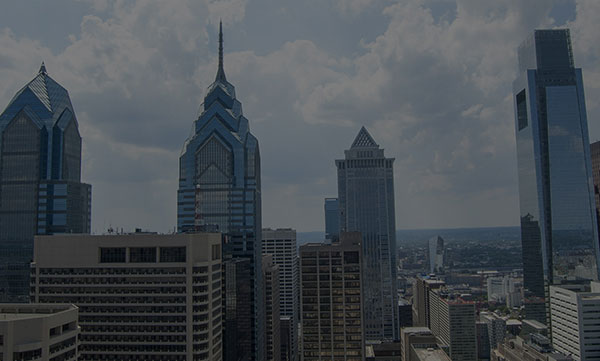 Event Details:
8:30 AM EDT (GMT -4)
Tuesday, March 29, 2022
Join the School of Sport, Tourism & Hospitality Management (STHM) for an inviting, virtual coffee chat! We will be joined by current students in the MS in Sport Business program who will be sharing their experience in STHM and answer any questions you may have. This is a great opportunity to gain insight from students, from work/life balance, to their favorite class, and even their favorite lunch spot!
Register now