Choosing a Graduate Certificate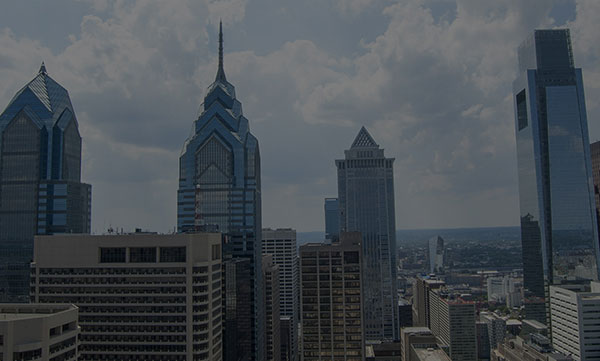 Event Details:
12:00 PM EDT (GMT -4)
Thursday, March 18, 2021
Ideal for Prospective Graduate Students, Prospective MSHM Students, Prosepective MSTT Students
Join us on March 18th at 12:00PM EST to learn more about the number of Tourism & Hospitality certificates we offer at Temple University's School of Sport, Tourism & Hospitality Management (STHM).
Below are the graduate certificates we offer:
– Destination Management
– Tourism Analytics
– Global Tourism
– Service Excellence
– Event Management
During this webinar, we will go over each certificate and discuss who is a good fit for each.
A brief Q&A will follow the session.
Register