Sparking Innovation and Creativity in the Event Industry – Center for Hospitality Resilience (CHR)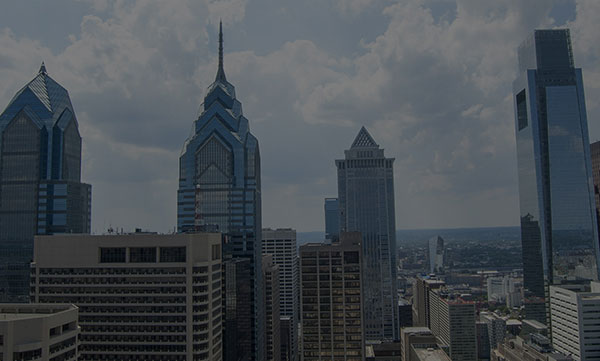 Event Details:
12:00 PM EDT (GMT -4)
Wednesday, March 24, 2021
In this workshop, businesses will hear from Temple Professor, Christine Cleaver, in regards to event management during COVID-19. As the live event sector continues to be dramatically affected by COVID-19, this webinar will explore ways to encourage engagement and build energy in your events. An industry panel will not only share their experiences but will provide the motivation needed to survive the long road to recovery.
Register