Careers in Tourism & Hospitality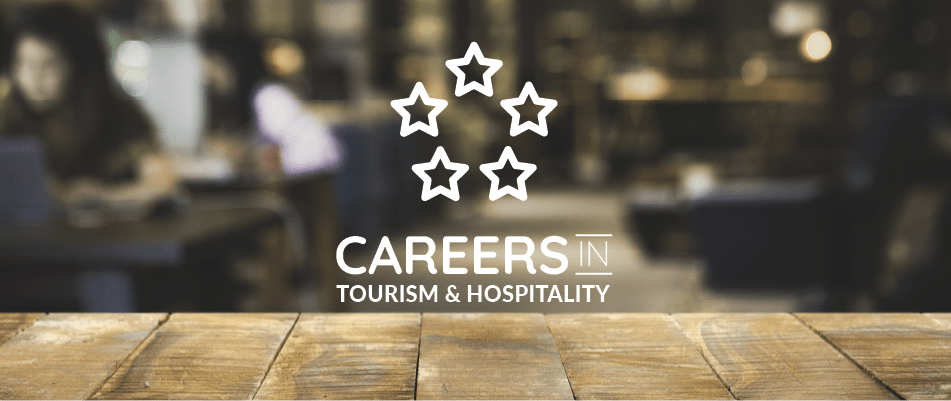 Event Details:
6:00 PM EDT (GMT -4)
Thursday, February 17, 2022
Join the School of Sport, Tourism & Hospitality Management (STHM) to get an exclusive look into careers in the tourism & hospitality industries! This is a fantastic opportunity for individuals looking to launch or accelerate their career by engaging with our vast network of professionals in this exciting industry!
During this event, you will be able to:
Participate in a keynote discussion with Dr. Laurie Wu, Associate Professor at STHM, focused on food and beverage and how restaurants are adapting to the current nature of the industry
Hear from a panel of STHM alumni who are strong industry leaders
Engage in a Q&A discussion with alumni and faculty
STHM prides itself on preparing its students for career success, and this virtual experience will dive into the importance of adapting and pivoting in a resilient industry.
We hope to see you there!
Register now