Building a Sustainable Future in Tourism, Hospitality & Events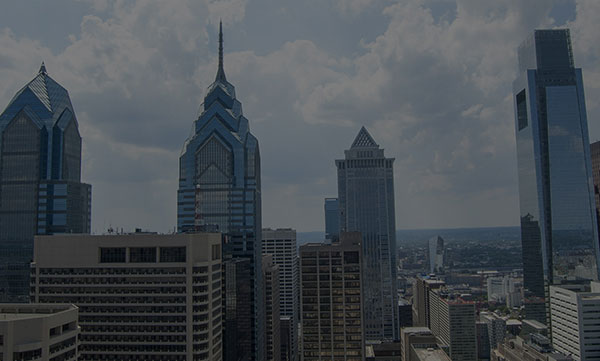 Event Details:
6:00 PM EDT (GMT -4)
Thursday, February 18, 2021
Ideal for Prospective Graduate Students, Prospective Undergraduate Students
Join the School of Sport, Tourism & Hospitality Management (STHM) to get an exclusive look into careers in the event, tourism & hospitality industries! This is a fantastic opportunity for individuals to engage with our vast network of professionals in these exciting industries who are a product of STHM.
During this event, students will be able to:
Participate in a keynote discussion about the future of a sustainable industry.
Hear from a panel of STHM alumni from organizations who are strong industry leaders.
Engage in a Q&A discussion with alumni and faculty.
STHM prides itself on preparing its students for career success, and this virtual experience will dive into the importance of adapting and pivoting in a resilient industry.
We hope to see you there!
Register