Behind the Scenes: Master of Hospitality Management Program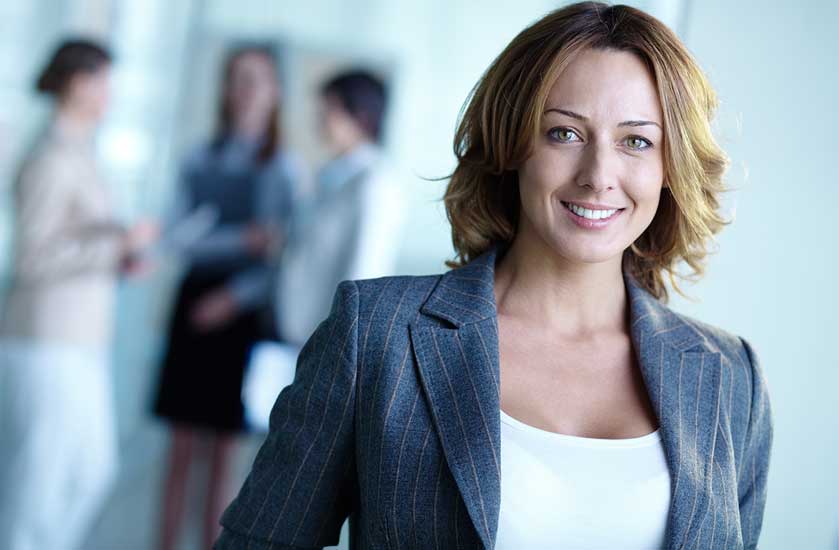 Event Details:
7:30 PM EDT (GMT -4)
Tuesday, January 15, 2019
Ideal for Prospective Graduate Students
During this virtual Behind the Scenes Event, you will get the opportunity to:
Hear from Michael Sheridan- Academic Director for the MS in Hospitality Management Program and Assistant Professor of Instruction – as he highlights three of the courses offered within the MS in Hospitality Management program.
Learn about the STHM experience and the inner workings of the program directly from current MS in Hospitality candidates.
Get a glimpse of our robust network of industry connections by learning about our Executive in Residence Series.
This Behind the Scenes event gives students a glimpse of how this program will offer hospitality professionals in the thriving hotel, restaurant and events industries with a program deeply rooted in real-life situations and hands-on training.
Please click here to enter the event on January 15th at 7:30PM EST.
Q&A will follow the session.
Register Now