The Importance of Personal Branding for Athletes and Associated Stakeholders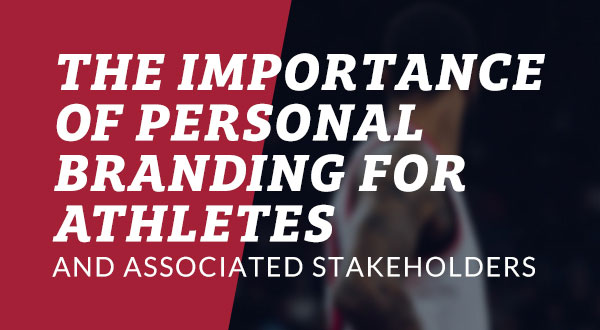 Event Details:
7:00 PM EDT (GMT -4)
Wednesday, May 20, 2020
Ideal for Sport industry professionals, alumni
For athletes, engaging fans, sponsors, and the professional world of sports is perhaps more important off the field as it is on. Never before has personal branding been as significant to an athlete as their training. Join STHM Associate Professor Dr. Kunkel as we discuss how athletes develop and position their personal brands and engage their audience when it's no longer in front of them.
Register Now