Above and Beyond – The Future of Hospitality and Travel Research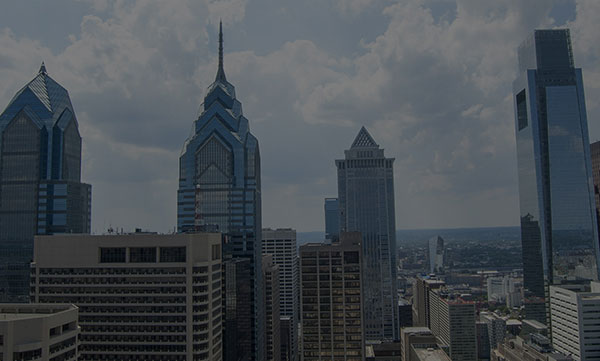 Event Details:
10:00 AM EDT (GMT -4)
Friday, January 15, 2021
Ideal for Friends of STHM, Industry Partners
The global hospitality and travel industry and academy of hospitality and travel research is at an unprecedented juncture with forces such as the COVID-19 pandemic continuously reshaping its future trajectories. How has hospitality and travel research evolved in the recent decade? How can hospitality and travel academics further contribute to industry practices resolving some of the most urgent and critical issues? Ultimately, how does hospitality and travel research rise above and beyond the concurrent challenges to new prominence? In this webinar, we had the honor and pleasure to present you with three distinguished leaders in the global hospitality research academy. Please join us in this vibrant discussion about the future of hospitality research, rising up and beyond the current challenges.
Professor Anna Mattila
, Marriott Professor of Lodging Management at the School of Hospitality Management at Pennsylvania State University
Professor Nancy McGehee
, Head of the Howard Feiertag Department of Hospitality and Tourism Management at Virginia Tech
Professor Fevzi Okumus
, CFHLA Preeminent Chair Professor, Hospitality Services Department at University of Central Florida's Rosen College of Hospitality Management
Register Now