Graduate Programs: Tips for Creating a Strong Application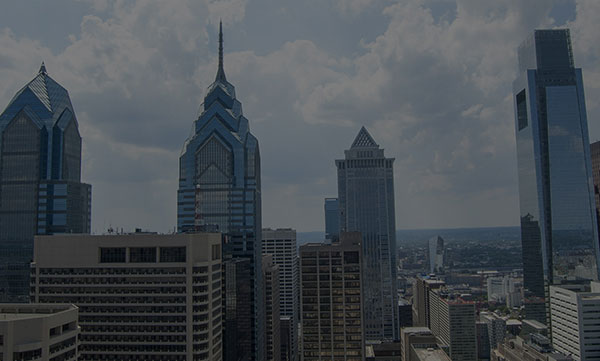 Event Details:
12:30 PM EDT (GMT -4)
Thursday, September 26, 2019
Learn the tips and tricks to a seamless graduate admissions process. Get exclusive insight from Michelle Rosar, Associate Director of Graduate Enrollment, as she walks you step-by-step through the admissions requirements and process (including insider tips on the admissions interview).
Please note this event is for prospective graduate students.
Register Now