5 Tips for Surviving the College Admissions Process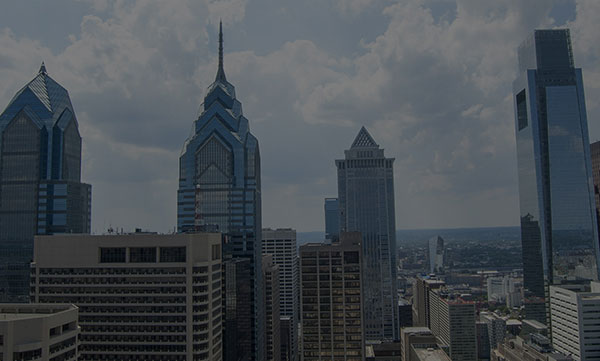 Event Details:
7:00 PM EDT (GMT -4)
Wednesday, August 21, 2019
Join us for a virtual information session loaded with tips and tricks to make your undergraduate college admissions process seamless. Samantha McGrady, Assistant Director of Enrollment, will provide an overview of the application process including how to begin your application and what to expect during the process.
Please note this event is for prospective undergraduate students.
Register Now